Welcome to Hotel España
Breakfast is included for all arrangements. Continental, vegetarian and self-serving.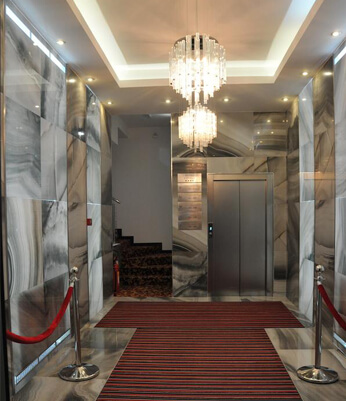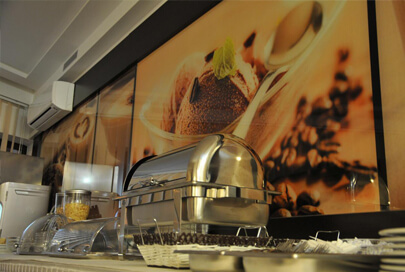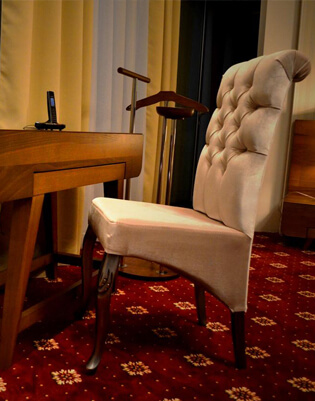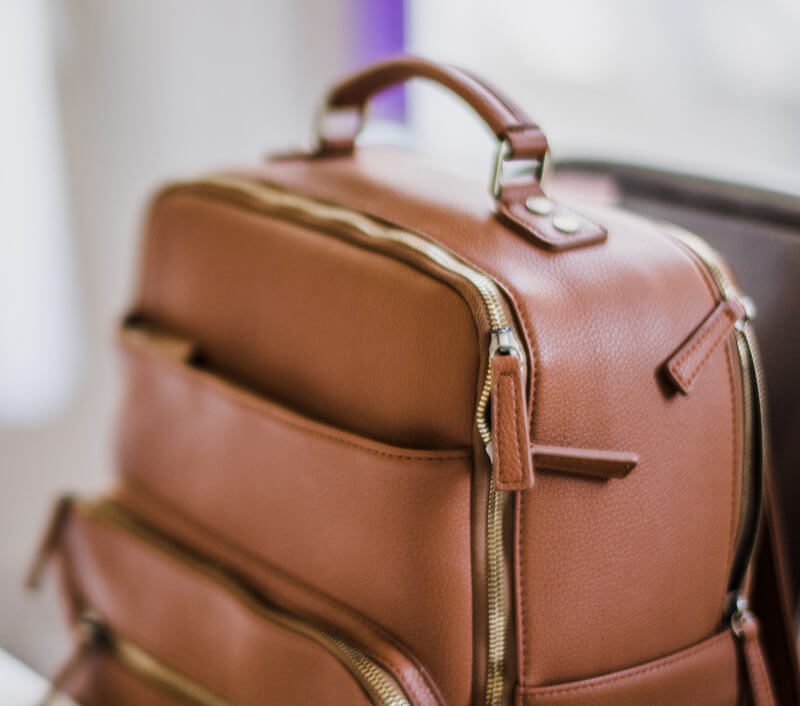 Accommodation in Hotel España
Find out about accommodation, tailored to provide you with unexpected comfort in an environment that exudes a unique grace and style. The combination of modern interior and design in soothing pastel colors with the latest technology, will provide you a place to rest after a day of making business or exploring our city.
Location of Hotel España
Our location is especially attractive due to the proximity of the Olympic mountains: Jahorina, Bjelasnica, Igman and Trebevic. In 1984, XIV Winter Olympic Games were held on those mountains, making them and the festival of youth and sport part of Olympic movement history.